SimpleMAR Training and Support

Our training staff can quickly get your team going with our software regardless of your team's technical skills. Our goal is to ensure that you use our system in fullest capabilities. However, in case of any issue or concerns, our dedicated support team is here to help!
We provide 24/7 support with quick response. We have state of the art incident tracking system that allows you to submit a new ticket, view any previous tickets and follow ups. We have large online knowledge base and FAQs that you can take advantage of.
Our support team helps you to get onboard, making sure you have smooth transition whether you are coming from paper MARs or any other eMAR system. Once we onboard, we don't let our hands go either. We diagnose and monitor time by time to make sure our system is more and more beneficial as you use.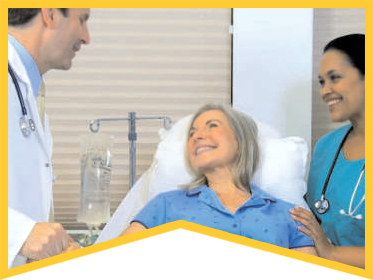 We always value our customer feedback and we take it very seriously. That helps to enhance and improve our system. However, any time we add new feature we provide personalized coaching for all our existing and new customers.