What is SimpleMAR

SimpleMAR is an enterprise solution by Gravitive LLC , a joint venture by NJ based Proviyon Inc and OH based Navakar Technologies services, Inc. It is developed by team of pharmacists, long term care providers and nurses. Our mobile first approach using scalable cloud-computing technologies allows user to access system from anywhere, anytime and on-the-go. As our name suggests, our simplified deployment and easy to use workflow allows caregivers to start using our software instantly, regardless of their computer proficiency.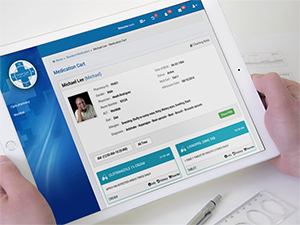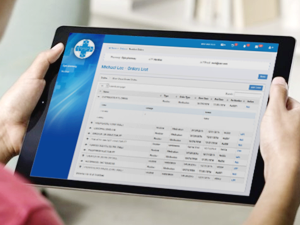 SimpleMAR's high performance software is fully integrated with major pharmacy systems. Its check and balance techniques reduce any potential errors and provide accurate reporting to enhance your profitability. Whether you are using your phone, tablet or computer, our system gives you secure and state-of-the art interface to do your tasks efficiently and effectively.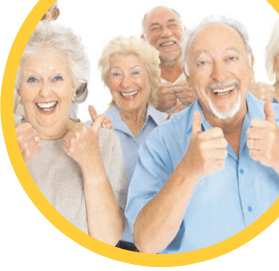 It simply means
SimpleMAR = Focus on your core business + Provide best care.